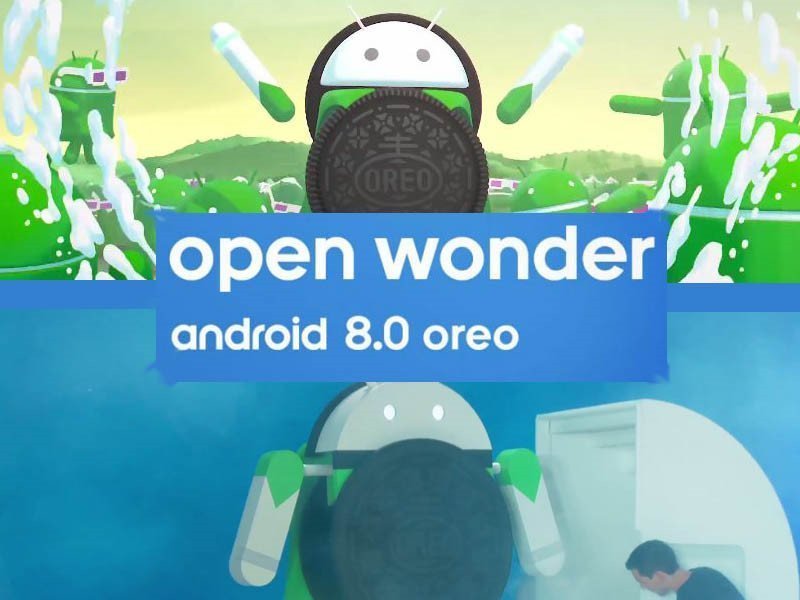 Android 8.0 is starting to get to the mobile phone
Shortly after notifying the new system Android Oreo, The update gets to your phone as it is Google Pixel. But first, it will get those who have been enrolled in the Android beta.
Phones that had the latest developer version also get the update. However, with Pixel mobile phones, there are some update issues that can not be updated while available.
The statue is great. The Pixel XL OTA from DP4, however, not so much. Final factory image fails to install too. I'm not alone. Pic.twitter.com/3HaxnSlfQg

- Artem Russakovskii (@ArtemR) August 21, 2017
However, it seems that everything should be fixed and updates to the new system Android 8 Should be no problem.
Related articles