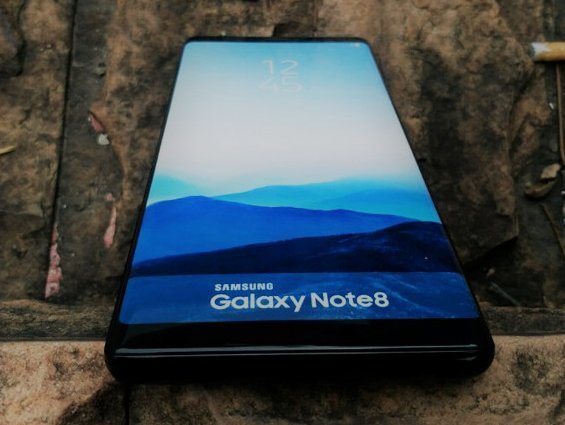 Hot news
Samsung Galaxy Note 8 with 256GB internal memory
A leaflet in South Korea has shown that it will be a variant Notes 8 with 256 GB. People in South Korea get a choice on the phone, either a Bluetooth speaker or a printer. At the same time, people who buy the 64 GB model will receive a 88 $ coupon that can be used to buy VR Gear or 5100 mAh power bank.
The new Samsung Galaxy Note 8 will be unveiled this Wednesday. It will not take long and we will soon learn a lot more. Last year there was practically no Note because it had security problems. Note 7 aimed to deliver the best phone of the year, But the problems totally destroyed him. This year came out Fan club edition Note 7. A model that has a smaller battery size of 3200 mAh instead of 3500 mAh.
However, despite the issues of Note 7, Note 8 Will be one of the most anticipated mobile phones to come this year.
Related articles