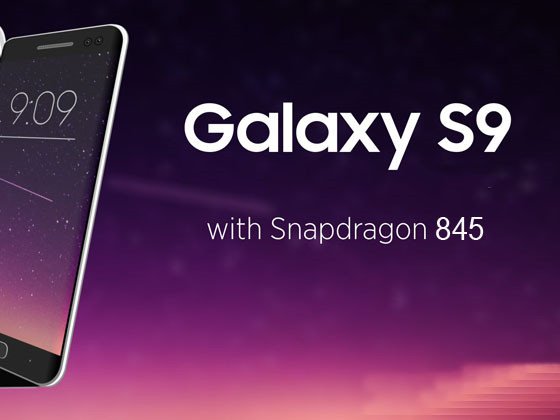 Hot news
Speculation: The Samsung Galaxy S9 will have a Snapdragon 845 chip
Samsung has decided to book the majority of chips for its phone Samsung Galaxy S8. All chips Snapdragon 835 Were redeemed and for LG G6 Only Snapdragon 821 was left. Other companies like HTC, Xiaomi and Sony have been waiting and on their phones also gave Snapdragon 835.
However, this tactic has worked quite well, and it looks like it's going to be the next year Snapdragon 845 With your next flagship phone Galaxy S9. This information comes from a Weibo blogger who has a fairly high reputation as to the truth of the data.
So last year we can expect next year that Samsung will try to push its competitors and book a large part Snapdragon 845. It's pretty bad news for LG, because it will have to LG with G7 Maneuvering again and probably getting only Snapdragon 835.
This tactic is for this reason because the new Samsung Galaxy S8 phones have about 15% better sales than S7 and S7 Edge.
Now it matters whether the new S9 It will finally come Fingerprint reader below the display.
Related articles