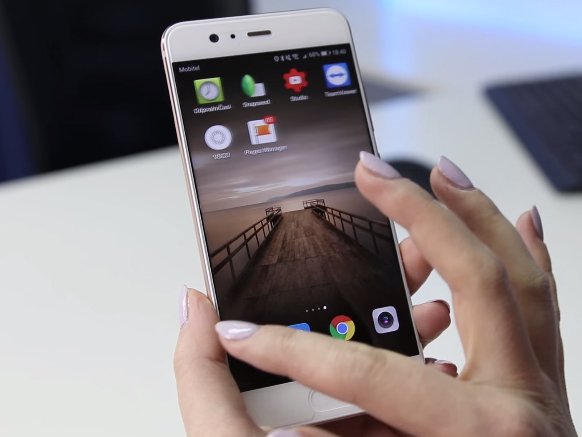 Summer competition on Huawei P10 64GB Dual SIM
We have prepared a new competition for you Huawei P10 64 GB version Dual SIM. This phone features a fast charger, fingerprint reader, and great looks. It is not missing 4GB RAM, 5.1 inch screen and Android 7.0

The question is really easy and everyone who is watching us a little is responsible.
Terms of Competition
Just answer the simple question you see below. Please fill in. If you suspect that you have replied multiple times, you will be excluded from the final draw. Whoever wins will receive an email with the winning information And ask him for an address, Where to send the prize.
The competition starts11.08.2017
The competition ends11.09.2017
Competition question

Your email addresses are only used to contact the winner. In no case serves for marketing purposes.
You can also find the competition at the biggest competition portal in the Czech Republic - Competitions.cz a na WebSoutěže.com
The competition was included in the largest Czech catalog Compete for prizes Czech-competition.cz.
Related articles