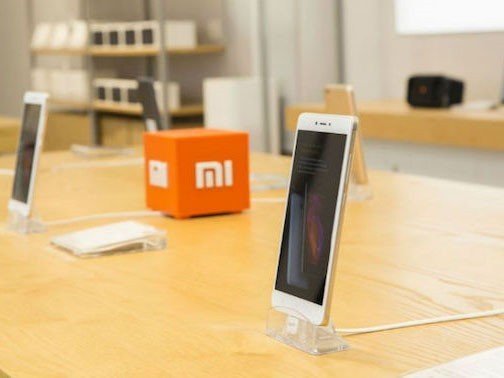 Hot news
Xiaomi will probably be the first Android One on MIUI
Google is very cautious about bringing new Android One phones to more markets. Smartphones with Android One are not available in several ways. However today Google prepares Android One extension.
The Chinese producer Xiaomi will help. We have already seen the introduction of Xiaomi Mi 5X, which has been certified in Indonesia.
Here we can see that the database confirms that Xiaomi Mi 5X will run on Google Android software. Android One phones have access In premium security, applications and innovations for your phone, such as endless space for high-end photography.
However, we do not know when Xiaomi with Android One will be available. We hope you can show
Related articles