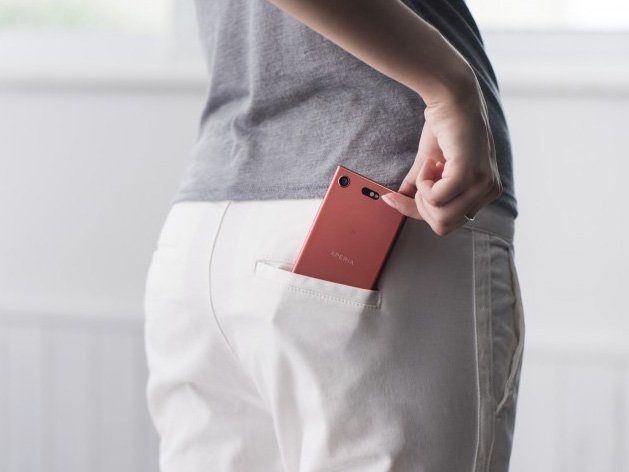 Specifications and pricing for Sony Xperia XZ2 and XZ2 Compact
We had a couple of leaked photographs of the prototype of this phone. This time, however, we have specifications for Xperia XZ2 and XZ2 Compact.
Phone Specifications
According to all information, the phones will have a chip Snapdragon 845, 4GB / 64 memory, Gorilla Glass 5 and 18 aspect ratio: 9, without the 3.5mm jack. There is also a sensor on the back of your mobile phone.
Of course, the biggest difference is in the display size. It is about 5.7 inch display for XZ2 and 5 inch display for Compact variant. These flagship phones also come with several new features for listening to music.
price
As for the price, so XZ2 is worth 799 € a smaller version of 740 €. The price difference is so minimal. 6 will start selling these phones. March, so you have something to look forward to.